Our Business
Canberra firewood is a family run business and have been manufacturing and supplying firewood to our customers for many years, with 3 generations of Timber industry knowledge incorporated in our business we know what our customers need and how to help.
Our business is committed to the long term renewable and sustainable future of the Firewood industry, Which means we will be able to keep supplying our customers great quality firewood for many years to come.
We focus on:
Always offering Quality seasoned firewood, So when our customers need to heat there homes they have a great experience and call us again when they need a new supply.
Reliable and prompt delivery service for our customers we get your order delivered soon as possible.
We maintain affordable firewood prices, so everyone can enjoy the warm atmosphere wood heaters create in our homes.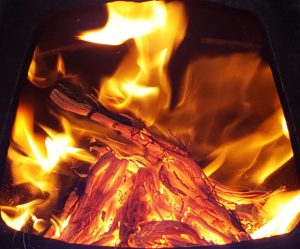 What can you do to help protect our air quality when using your Wood heater from the :
Environmental protection Authority Canberra
Ensure you use dry and well seasoned firewood
Store wood in a well ventilated covered space
Always use suffcient kindling to get a good hot fire started quickly
Place logs in firebox with about 2cm between them to allow air flow
Use smaller logs. They will make a fire easier to light, establishing a vigorous fire quickly after refueling
When your heater is reloaded it should be burnt at a high rate for approximately 20 to 25min
Do not overfill your heater - use two or three small logs in the heater, never one large block
Keep your heater and flue in good working order, inspect both annually
Don't let your fire smoulder. A fire set on low setting causes excessive smoke pollution
If possible, use alternative to your wood heater on nights when 'Don't Burn Tonight' warnings are issued