Welcome to Canberra's official Firewood site
Dry seasoned Firewood Now available, Now is great time to get your supply sorted for this coming season !!
We have for you:
100% Quality seasoned Firewood
Clean Firewood, Tumbled clean when loaded ( No mess)
Prompt reliable delivery service to your home and business
Friendly helpful customers service
Most Competitive prices in the Canberra and Queanbeyan region
Your load of firewood is a great mixture of Coastal hardwood including Iron bark, Wood pieces are split to a burnable size and around 25cm to 35cm or 10 to 14 inches long standard length.
Through out the mix there is a variety of night burning blocks and smaller pieces for kindling, Suitable for all standard Wood heaters, Fire places and Open fires.
Extra kindling available on request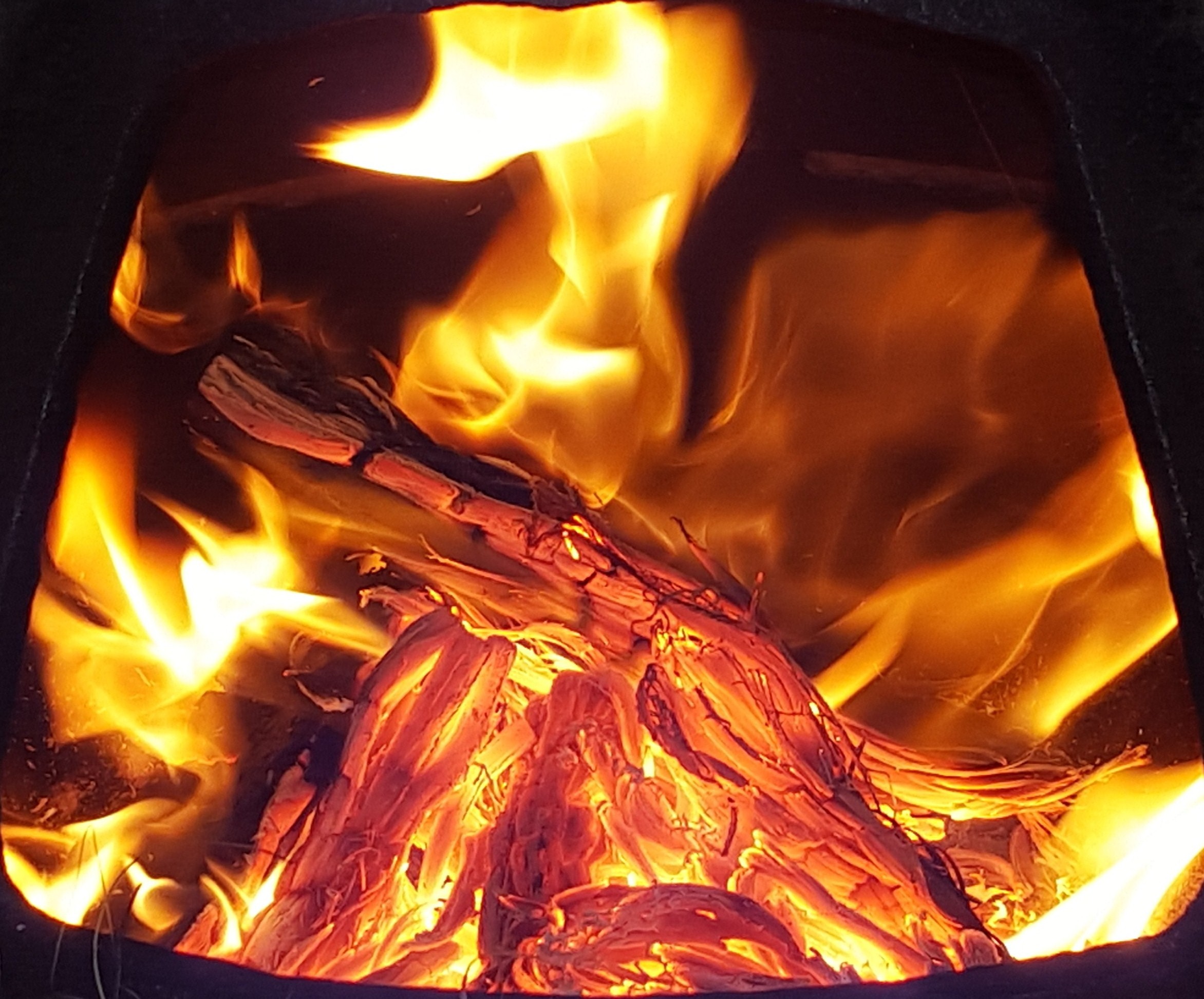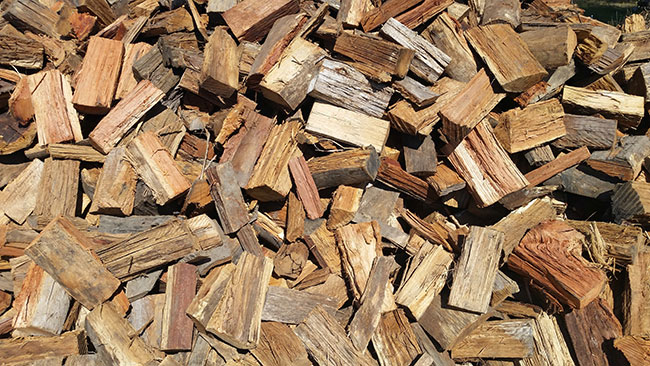 Quality Coastal hardwood mixture
1 Tonne
$340
2 Tonne

$670
3 Tonne

$990
4 Tonne

$1300
Pizza Oven wood 1/2 Tonne $185
Free Delivery Canberra and Queanbeyan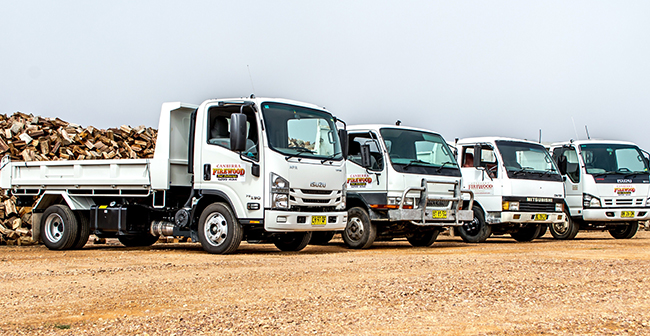 Prompt reliable deliveries to your Home and Business

Open Hours: 8am - 6pm
7 Days Through winter