Welcome to Canberra's official Firewood site
Please note: Due to bush fires we are out of Dry seasoned Firewood this year 2020 ! All Firewood we are selling now is unseasoned, discounted and will be ready to use start of next season 2021. We strongly advise you to purchase next years firewood this year or soon as possible and dry your own wood ! The unseasoned Firewood is available for New south wales residents only and is Not for sale or available to residents in the (ACT  Territory) Canberra due to E.P.A restrictions on the sale of green wood in the territory.
Sorry to all our customers in the ACT but the E.P.A will not be letting you stock up as they have currently informed us !!
We have for you:
100% Quality seasoned Firewood
Clean Firewood, Tumbled clean when loaded ( No mess)
Prompt reliable delivery service to your home and business
Friendly helpful customers service
Most Competitive prices in the Canberra and Queanbeyan region
Your load of firewood is a great mixture of Coastal hardwood including Iron bark, Wood pieces are split to a burnable size and around 25cm to 35cm or 10 to 14 inches long standard length.
Through out the mix there is a variety of night burning blocks and smaller pieces for kindling, Suitable for all standard Wood heaters, Fire places and Open fires.
Extra kindling available on request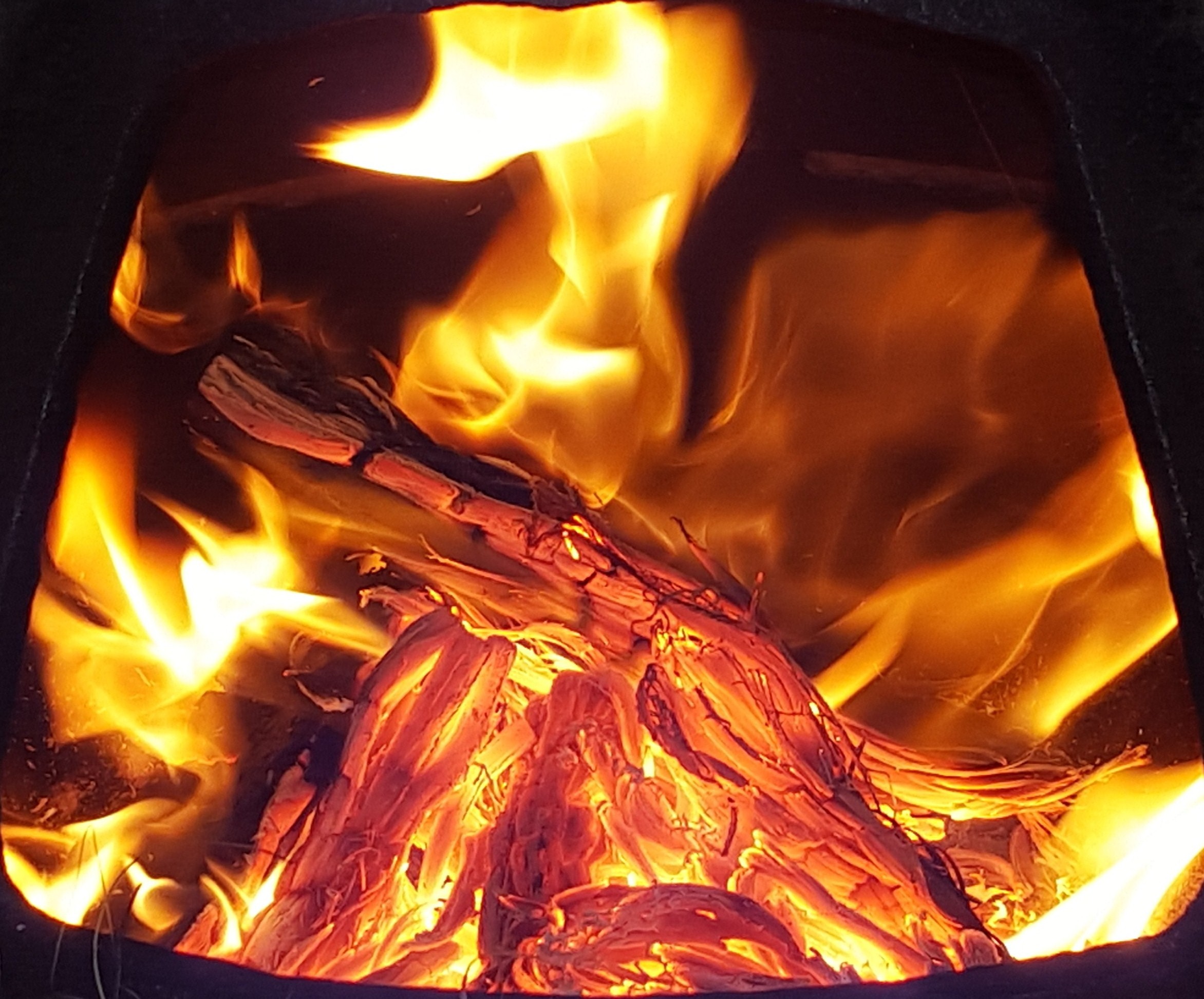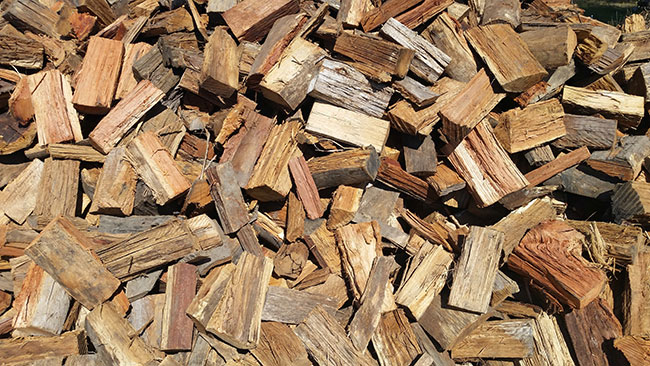 Quality Coastal hardwood mixture
1 Tonne 

$340
2 Tonne

$670
3 Tonne

$990
4 Tonne

$1300
Free Delivery Canberra and Queanbeyan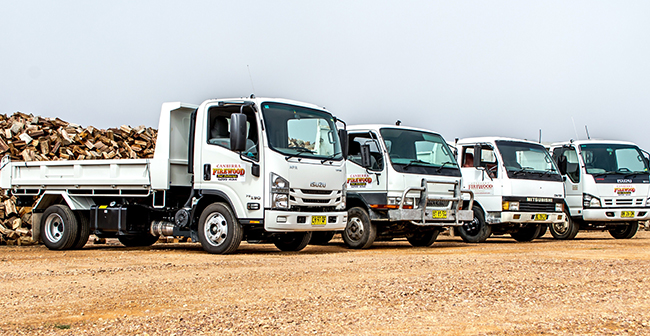 Prompt reliable deliveries to your Home and Business

Open Hours: 8am - 6pm
7 Days Through winter